Welcome to The UK's leading ex-government vehicle, plant and equipment procurement company
We pride ourselves in the excellant quality of equipment and service that we have to offer.
We are also Bedford spares specalists carrying an extensive range of items in stock which can be dispatched quickly to any destination world-wide.
Please browse through our site to view examples of the types of vehicles that we have for sale.
We also have a hire-company, www.afr-hire.co.uk for any short to medium term requirements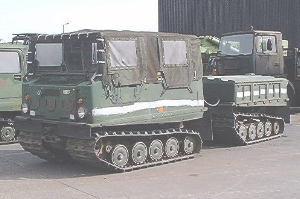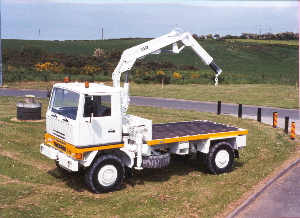 FastCounter by bCentral